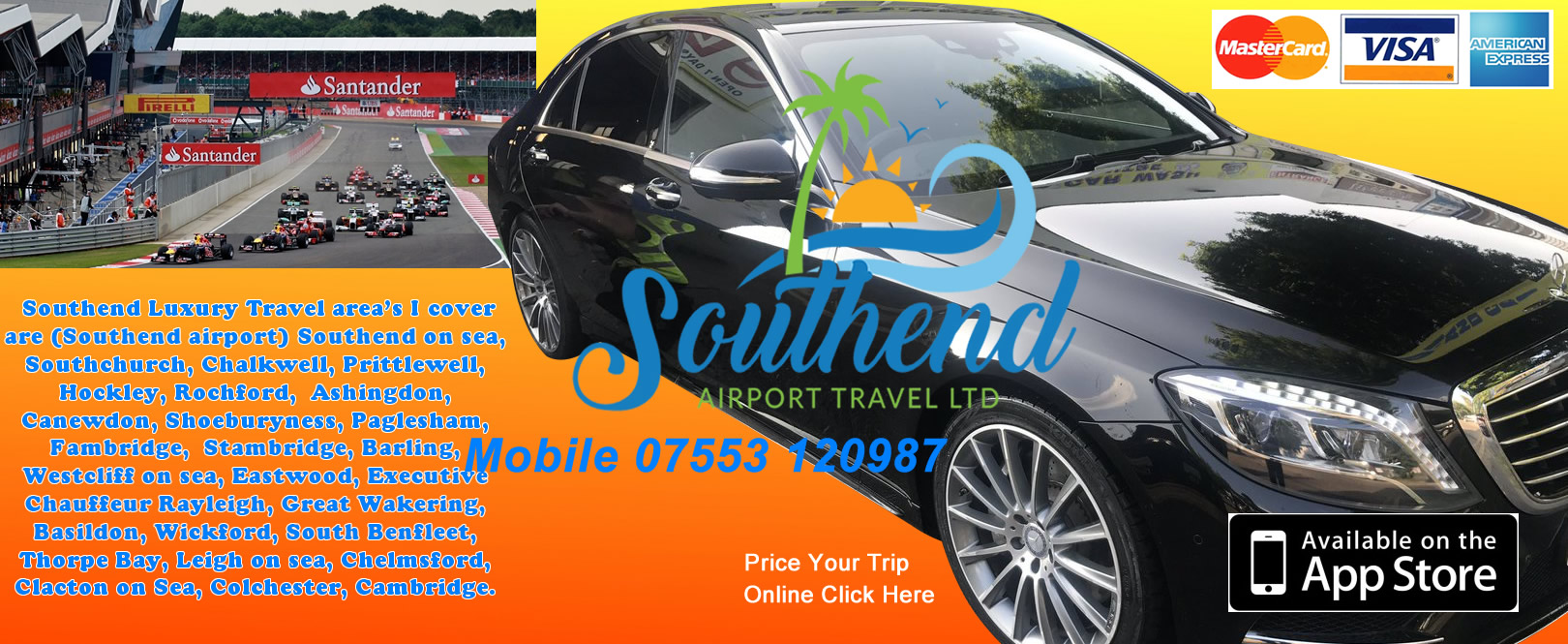 Southend Taxi To Gatwick Airport
<![CDATA[
Book an airport taxi From Gatwick to Essex
We operate round the clock car services to every London & UK airport. Whether you're off on business or simply on holiday, we'll take the stress out of getting you to & from the airport.
We monitor your flights to account for any delays
Your car will be ready at the airport 10 minutes before you land
We'll escort you from arrivals and even give you a hand with your bags
Hand-picked Drivers selected from the best taxi and chauffeur firms in their respective cities
Personal drivers only work with us
We can make all the arrangements for multiple drop-offs and pick up locations
Chauffeur driven luxury experience for the price of a minicab
We understand that all our customers needs differ, that's why we offer a range of different chauffeuring services. We aim to offer leading chauffeur service throughout London and the Essex area. We do this by delivering outstanding services in every area of business, ensuring that all our customers get the service they deserve and are able to trust Scott's chauffeur travel. Our chauffeur driven cars are at your service 24 hours a day, 7 days a week. We are your one stop transport service, making getting around easy, whether for a single journey or a return trip. For more information on our range of transport services,
fleet
of executive cars and team of qualifed drivers, have a look around our website.
Southend taxi to Gatwick Airport £130

Available for iPhone, Android,Blackberry & Windows Phone

Contact form
[contact-form 1 "Contact form 1"]]]>