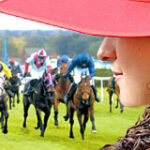 A special occasion demands a certain level of luxury. Whether you're celebrating a birthday in Essex or London, an anniversary, have tickets for a sold out play or a table booked at a top restaurant, Mercedes & Range Rover  Chauffeur Hire will ensure you arrive in style, day or night.
Preparing for a memorable birthday or a special anniversary should be relaxing, unhurried and stress free. That's why your chauffeur will arrive a full 10 minutes before your scheduled departure, allowing you to add the finishing touches safe in the knowledge that your vehicle awaits.
State-of-the-art traffic management means a route avoiding traffic hot spots, jams and road works will already have been planned, leaving you to sit back and enjoy the journey with the rest of your party, however close by or distant the destination.
Our fleet of immaculate Mercedes S Class & Range Rover Sport– the car of choice for the world's glitterati – and professional chauffeur is at your disposal throughout your special occasion. Stocked with complimentary mineral water, magazines and mints, our priority is your utmost comfort, safety and enjoyment mile after mile.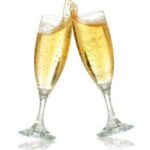 The limousine and chauffeur are at your disposal for the entire night, which means this desire to ensure you have a memorable day or evening out extends to allowing you the freedom to finish your meal or drink without feeling you need to rush to the car. And, if you feel like ordering another bottle of wine or heading to a club, you can do so at your leisure knowing that your chauffeur will be waiting to whisk you home when you do decide to call it a night, email us for a quote