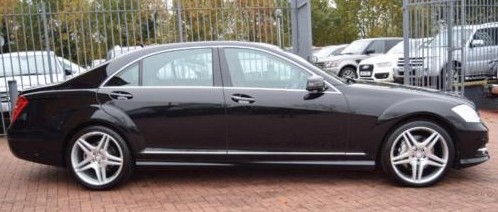 Southend Luxury Chauffeur Travel Events
<![CDATA[
Premieres and Launches
A London red carpet event such as a premiere of a blockbuster movie or the launch of a new clothing range is all about image, style and looking your very best for the cameras and the press. Arrive in style and comfort and be sure to turn heads and leave an impression on the spectators with our S Class Mercedes chauffeur service cars. If you do not win an award on the night then do not worry because you will be guaranteed to win the award for the most extravagant entrance. Do not accept our word for it, try our S Class Mercedes chauffeur service and see the reactions for yourself.
T
he Mercedes S Class set the standard for business class travel for chauffeur driven vehicles and continues to strive forward ahead of the field in style with the
extra
leg room
, (Just like on your flight) safety and technological advances.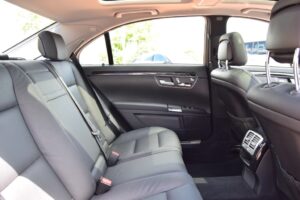 Mercedes has been engineering some of the best vehicles on the planet for many years and have consistently been at the forefront of innovation and refinement and the S Class is no exception. From the moment you get into a Mercedes S Class you feel at home in familiar surroundings. It is the most premiere vehicle in our fleet for company executives and directors. The long wheelbase vehicles provide an extra 10 centimetres more leg room than standard vehicles.

Southend Airport Travel
Southend on Sea, Essex, UK
Telephone: +44 (0)1702 911 258 SMS: +44 7553 120987 E-mail:
scott@southendairporttravel.co.uk
[contact-form 1 "Contact form 1"]]]>