Scott's Heathrow Airport Taxi To Chelmsford. Let us take you in a Mercedes car or a Range Rover Sport for your trips. call or text 07553 120987. We offer cost effective Business to Business chauffeur service in essex to and from the London airports and between company offices. We specialise in services to: London Heathrow, London Gatwick, London Stanstead, London Southend, London Luton and London City Airports
Our drivers are all fully insured, fully knowledgeable and vetted by the Criminal Records Bureau.
Our airport travel taxi services to / from Chelmsford provide a:
• Heathrow Airport Taxi £85
• Gatwick Airport Taxi £85
• Stansted Airport Taxi £40
• Luton Airport Taxi £75
• Southend Airport Taxi £35
• London City Airport Taxi £60
Train Station Services
We offer a Chauffeur service to all the major train stations, both in Chelmsford & the following main-line stations:
• Ebbsfleet Eurostar To Chelmsford
• St Pancras Eurostar To Chelmsford
• Stratford, London To Chelmsford
• Chelmsford, Essex
• Liverpool St. London To Chelmsford
Special Occasions
We offer a secure & confidential Chauffeur service for all special occasions and events:
• Corporate Functions
• Sporting Venues
• Nights Out
• Private Tours
• Long Distance Commutes
Call 01702 911258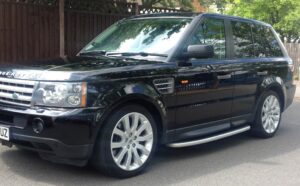 Scott`s  Southend Airport Travel offers a courteous and reliable service that is second to none. With a wide range of new vehicles in the fleet, We accommodate all customer requirements. With a wealth of experience within the Executive Chauffeur industry we are committed to exceeding your expectations and impressing both you and your clients.
Contact form